What's the word for 50+ women? I think it's fabulous.
I love photographing matured women, they are so much fun to be with. They are witty, smart and they know what they want. I often get inspired by them.
I'm curious about life and people. I like to be with people who can give me different prospective about things in life and sharing invaluable life experience. That's why we always talk a lot during the photo session and that's also how I get the most beautiful photographs of them.
I let them to be who they are, then they shine.
Marthese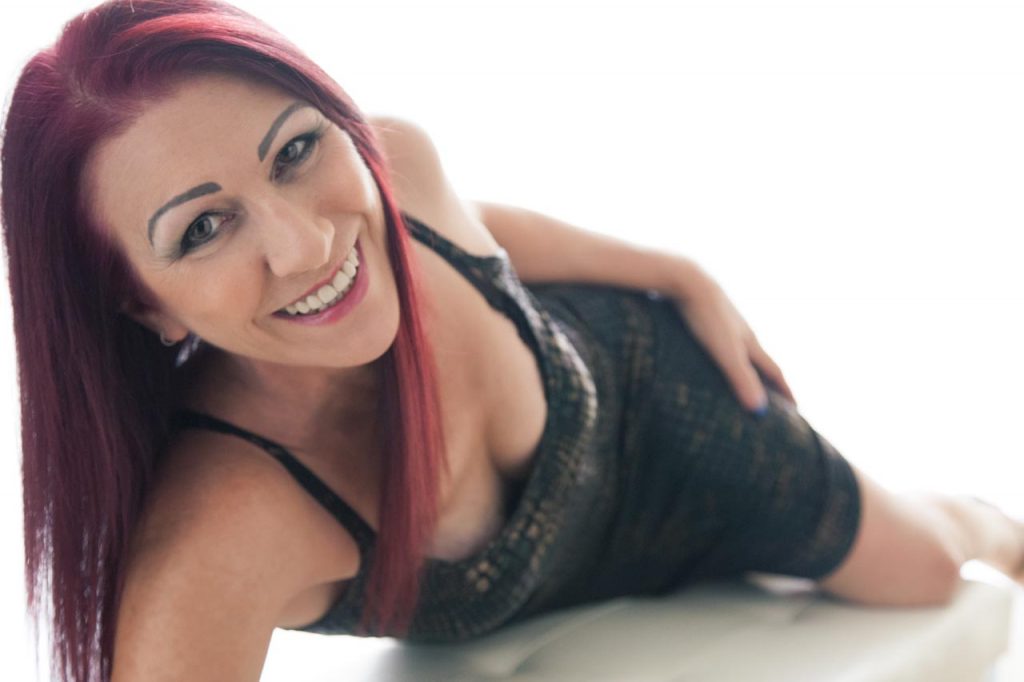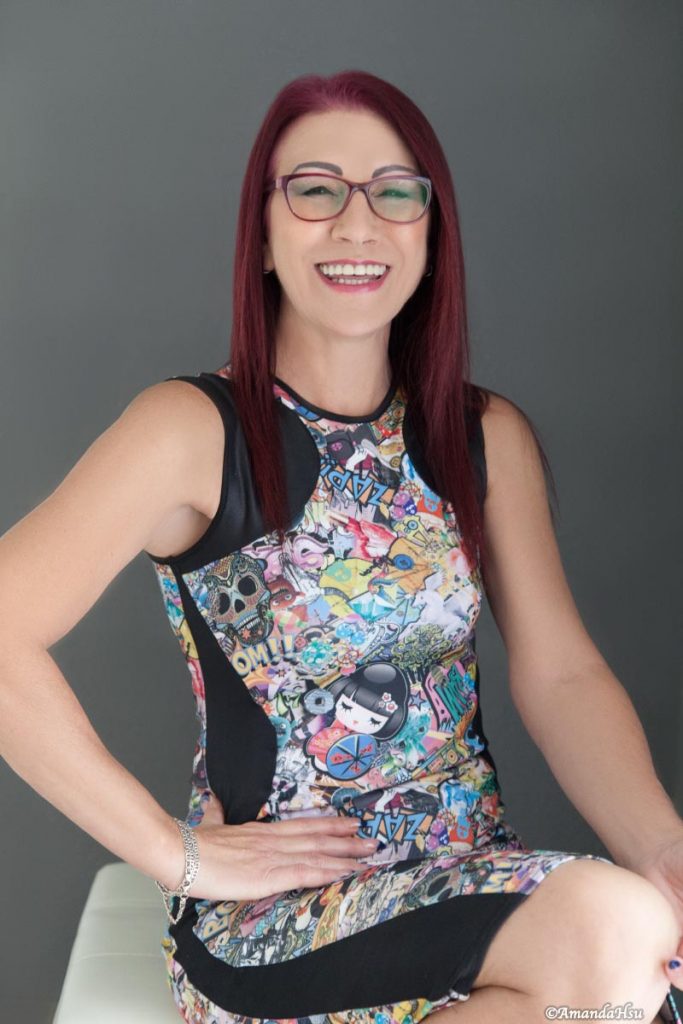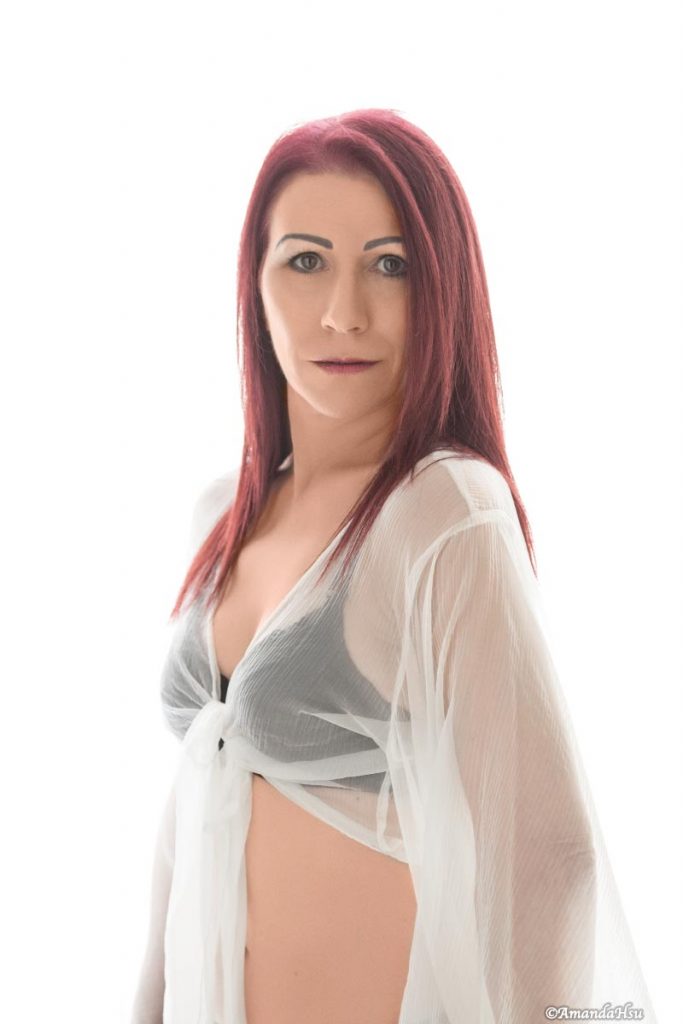 Everyone is different, I always want to create something special and beautiful. I love this black and white portrait.
Lorraine
Stylish and elegant.
Kersty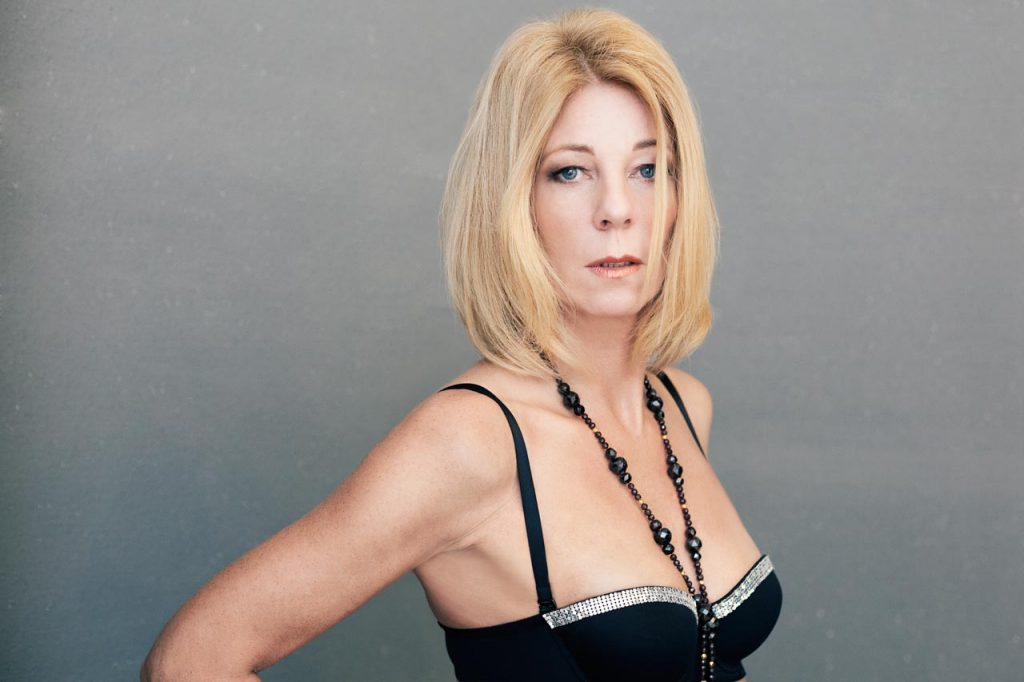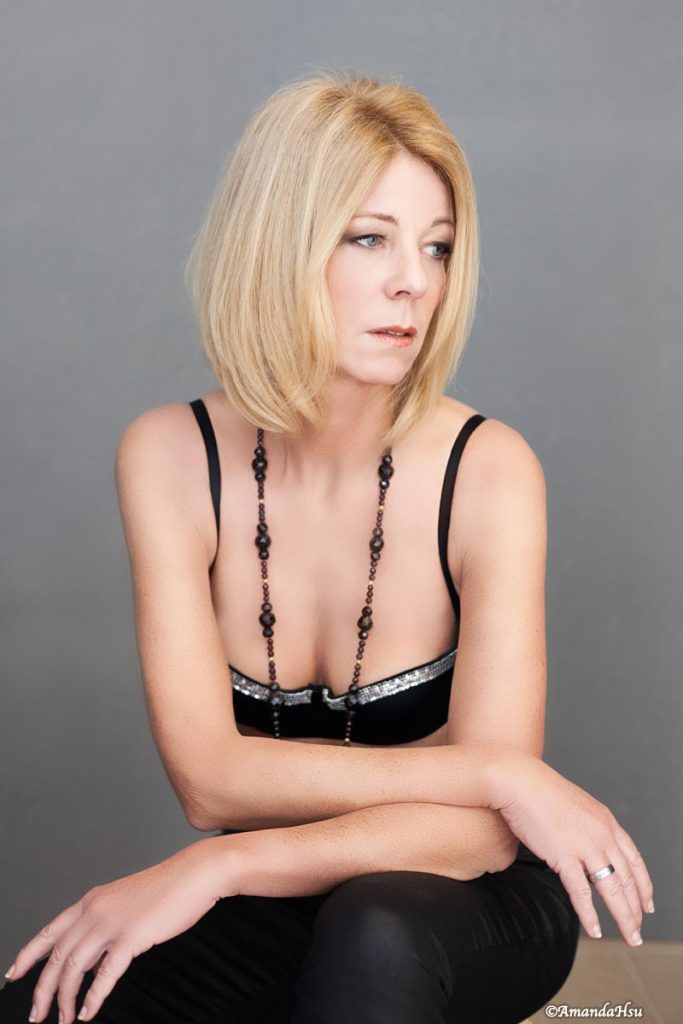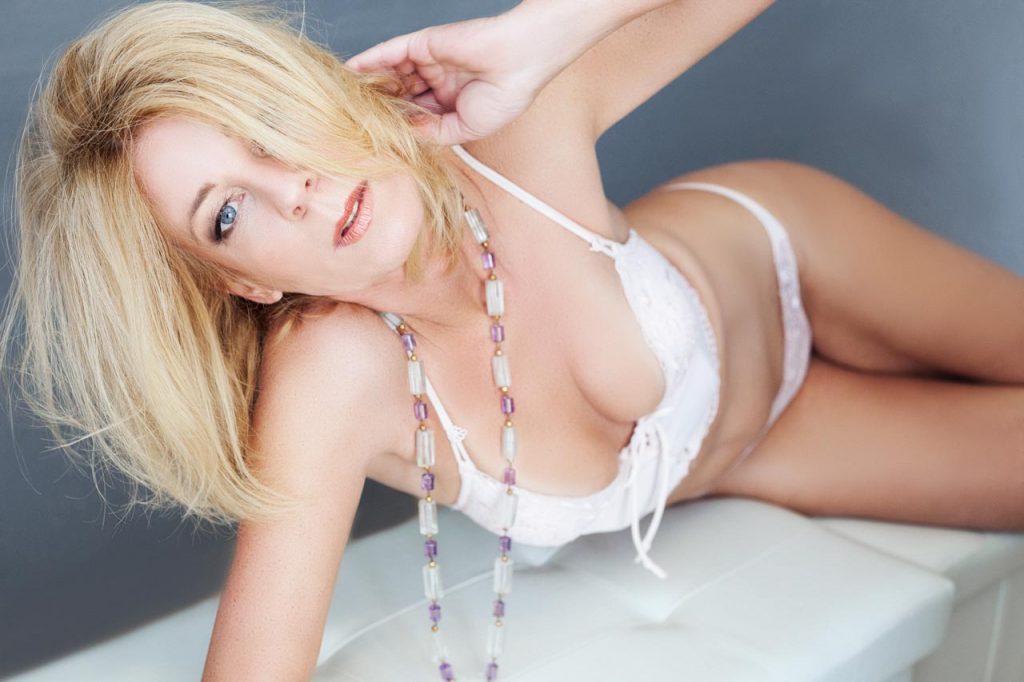 Celebrating young and beautiful. We absolutely love the results.